Work and Life Advice for the Nonlinear Path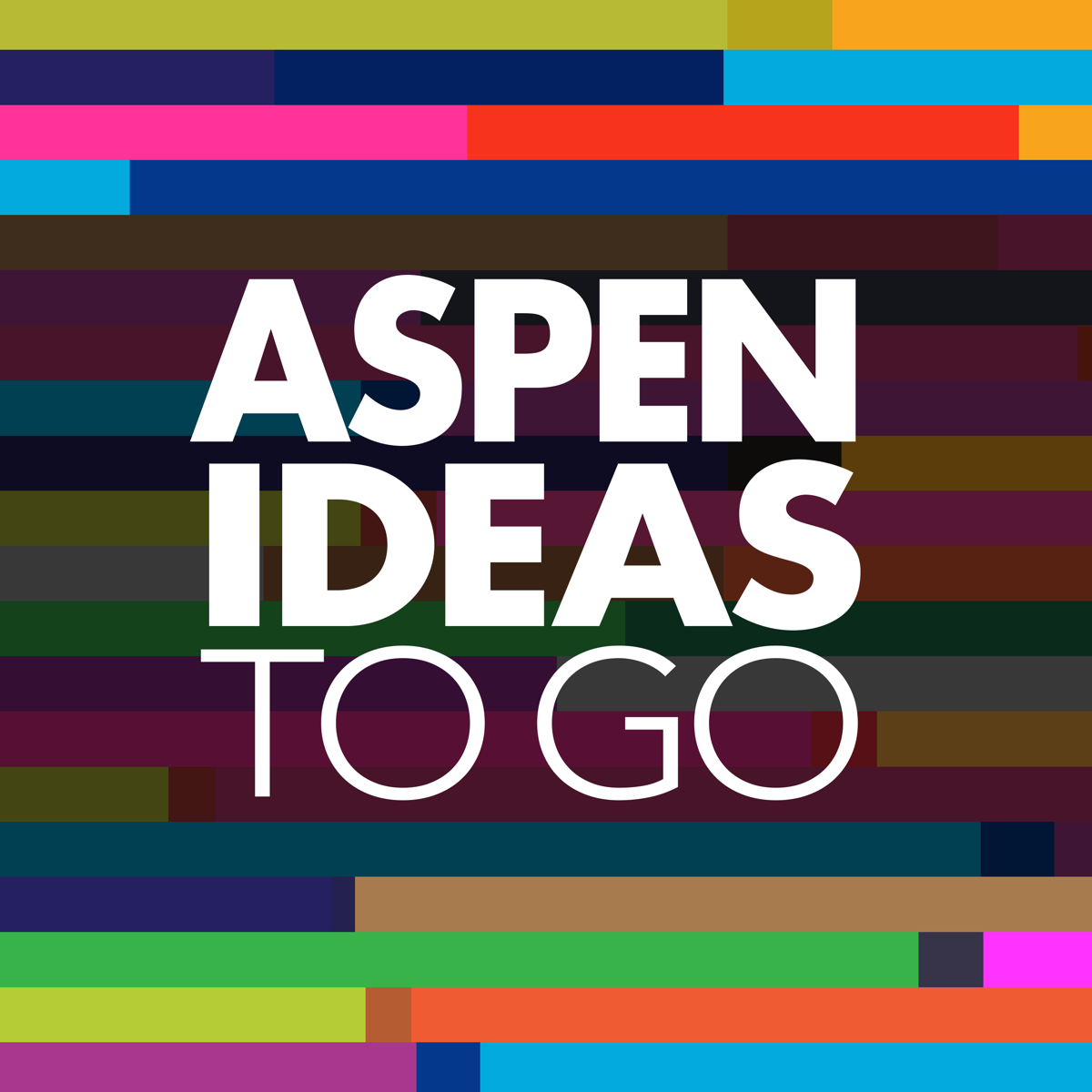 Aspen Ideas to Go is a show about big ideas that will open your mind. Featuring compelling conversations with the world's top thinkers and doers from a diverse range of disciplines, Aspen Ideas to Go gives you front-row access to the Aspen Ideas Festival and other events presented by the Aspen Institute. The views and opinions of the speakers in the podcast do not necessarily reflect those of the Aspen Institute.
Explore
Best of the podcast
Wondering where to start? We've picked out episodes that stand out. Whether they're our most popular or personal favorites, we know you'll enjoy these curated playlists.